Mia Noblet – Professional Slackliner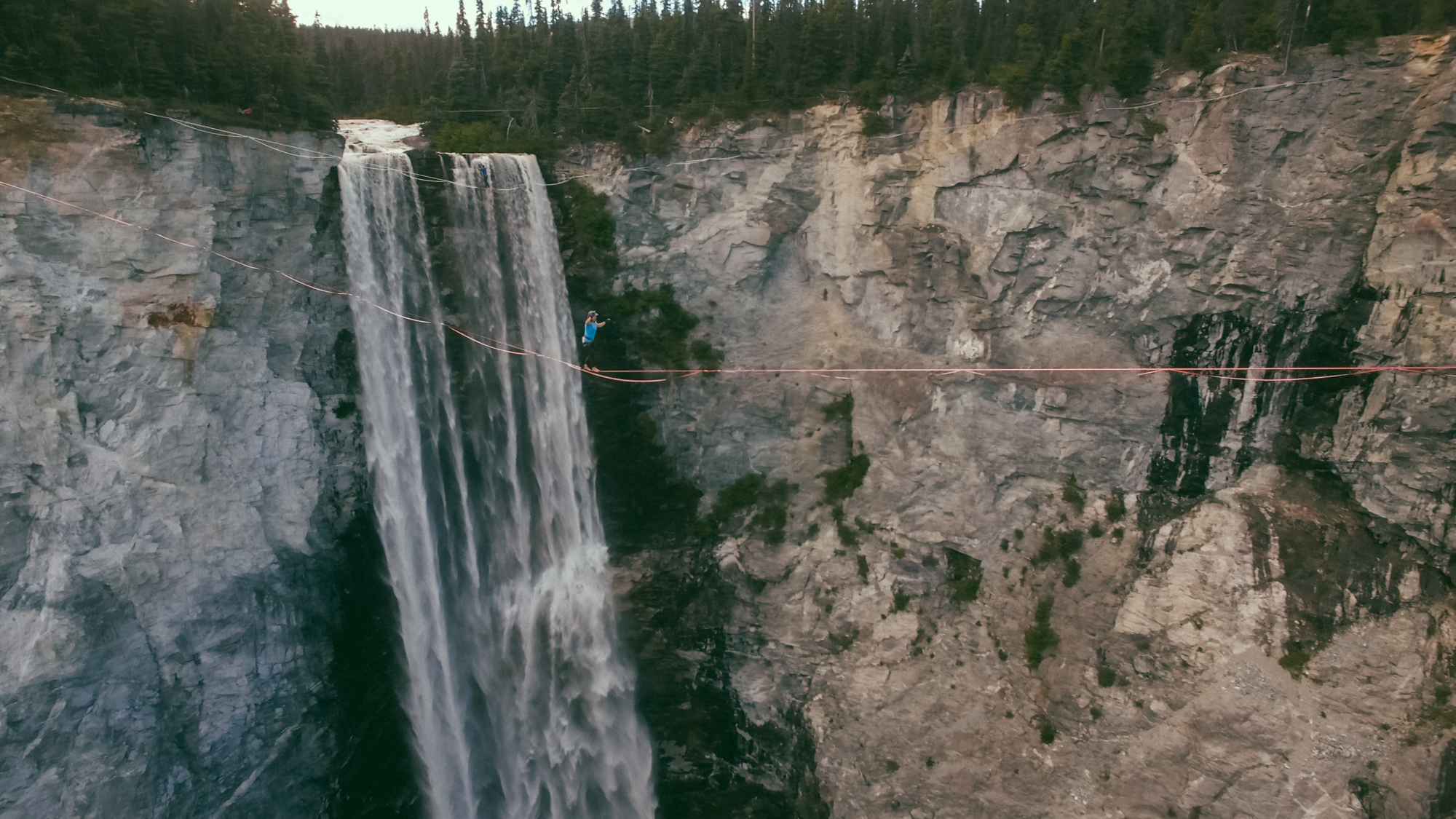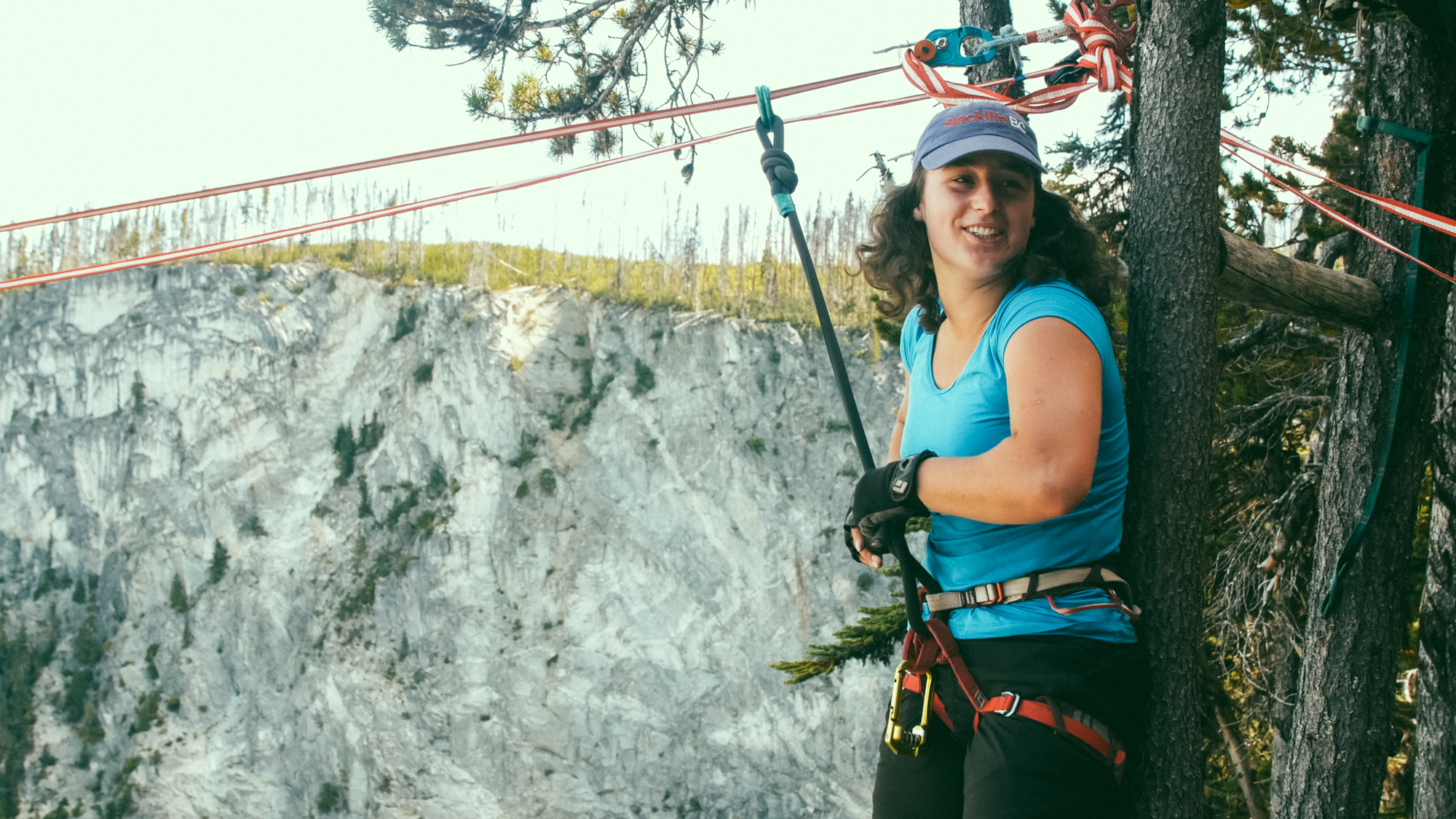 "I am just going to go for a few steps"
– Mia
Mia was born on March 31, 1995, in Vancouver, British Columbia, Canada. When she was 2, her family re-located to Nelson BC where she started exploring the mountains on foot, skis and on the water. "Back-country trips to remote locations were an important part of my life".
At the age of 8, a poster of the legendary Dean Potter walking a highline sparked something big in Mia. As life went, different things and opportunities came up and at the age of 11, Mia started to focus her energy on figure skating which brought her back to Vancouver. Eventually she switched to short track speed skating and trained at the world renowned Richmond Olympic Oval. Training hard, she never let go of the dream from many years before.
In early 2015, Mia met the SlacklifeBC crew on one of the many days out rigging lines around the Vancouver area. She started to realize "I was missing the outdoor adventures" and decided to focus on her long time dream of slacklining. And, "before I knew it, it became my passion and my lifestyle".
Female Highline World Record Holder
"Ridiculous height, ridiculous line…. It's a proud moment"
– Spencer Seabrooke
The SlacklifeBC crew is supper stoked to bring Mia on as our first pro-sponsored slackliner. Seeing the potential, and watching her grow into one of the best highliners in the world, it is an honour to help her continue her journey. She is nothing but smiles all the time, and always down for any adventure.
More photos of Mia
Mia's Blog