Thank you everyone for all the support, we reached our GOAL!
Money raised for Men's Health
Invalid Displayed Gallery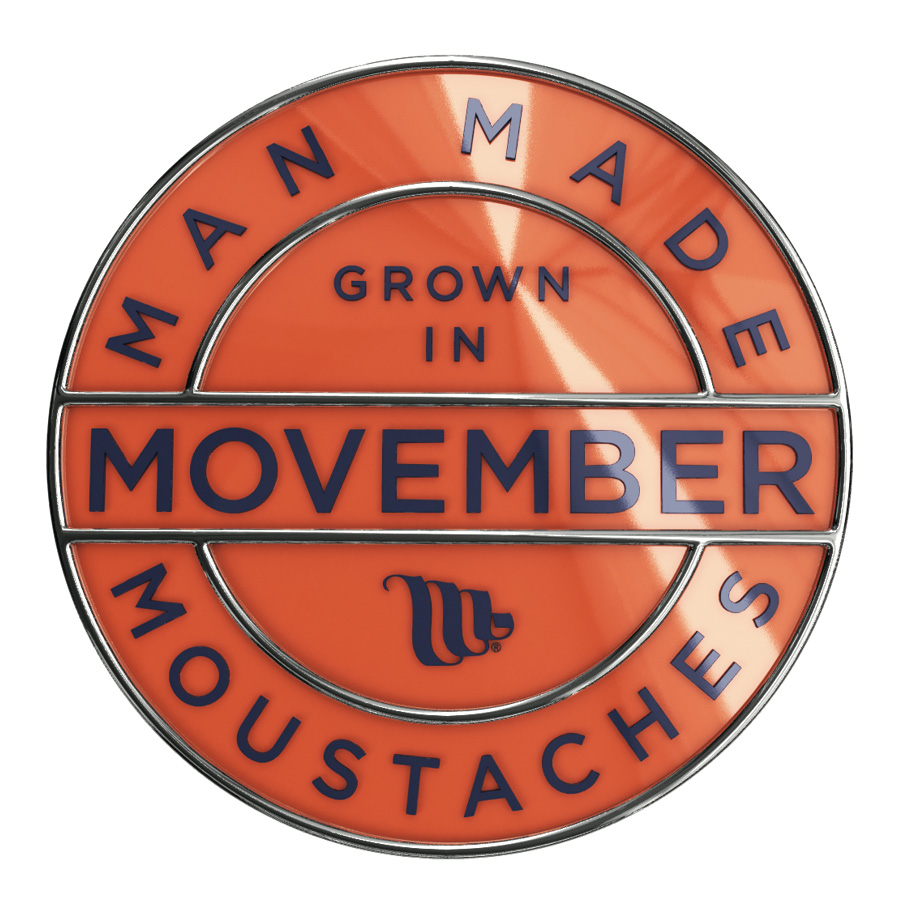 SlackLifeBC is passionate about men's health which is why we have participated in Movember since SlackLifeBC was first created in 2012. Last year we raised over $500 and this year we plan on raising double that!
One of the biggest obstacles men tackle in regards to general well-being is a reluctance to discuss the health issues they face with their partner, family, mates or doctor. Movember was born from recognition that a fun and engaging initiative could help encourage men to become more actively involved in their own health.
Movember aims to increase awareness and support for men's health by getting conversations started at a grassroots level, educating men about the health risks they face and raising vital funds for support programs.
Help us reach our goal of $1,000 and donate today! http://ca.movember.com/team/1619301