SlacklifeBC Stunt Rigging
Make your stunt a reality!
Big Audiences!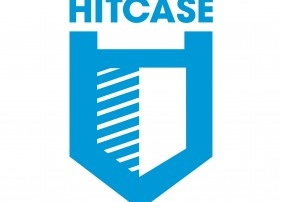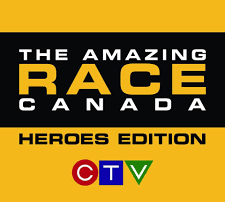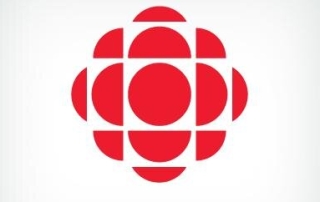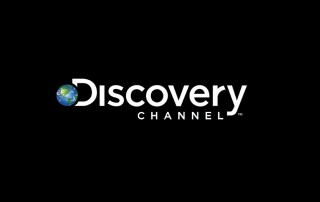 The right team for the job!
Inovative and Experienced
No idea is to big or to crazy!
Start planning
From the city to the mountains, our team can plan, coordinate and execute your wildest stunts
Safety First
We take safety very importantly!
Best practices
Following and exceeding industry standards for safety planning and first aid, ensure the safety of our workers, performers and spectators.
Previous Projects
For the 2019 Amazing Race Canada opening episode, once again contestants were faced with a stomach dropping stunt rigged by SlacklifeBC. Flying head first down a 350m long zipline suspended 70m above a lake in the bottom of an abandon copper mine near Kamloops, BC, contestants had to [...]