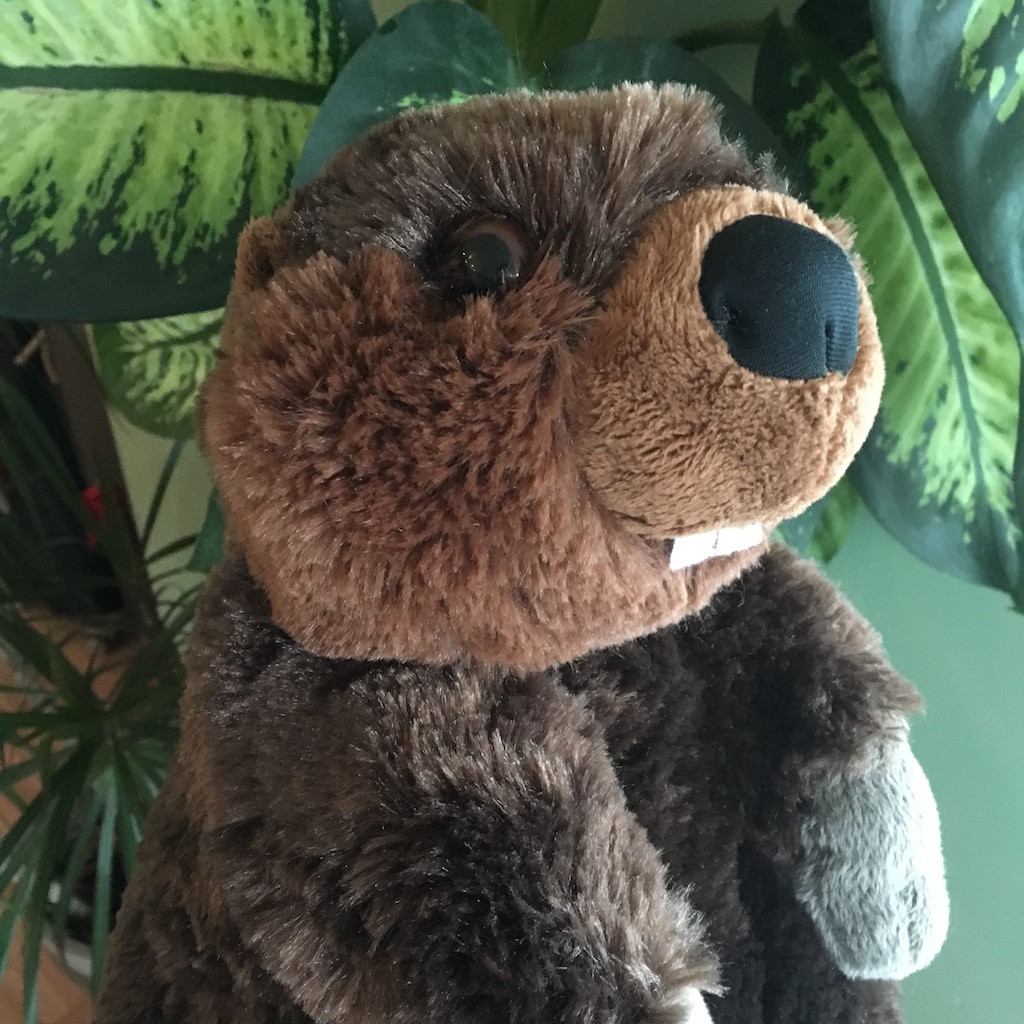 "In this episode, contestants will have to save an iconic Canadian legend dangling high above the valley bottom"
The Amazing Race Canada is the most-watched Canadian TV attracting nearly 3 million viewers each episode. The 2018 Heros Edition kicked off with the largest stunt in the series history – rigged by SlacklifeBC. Contestants found themselves standing on a spacenet suspended high above the valley floor where they had the task of leaping into the abyss, falling nearly 30 meters into a rope swing, saving a plush beaver in the process.
SlacklifeBC was contacted and asked to pitch several different stunt ideas. Our team of experts were able to conceptualize, plan and pitch several ideas for epic stunts that would challenge contestants and capture breathtaking footage. The production team decided the rope swing was the best option and without fail, SlacklifeBC delivered a stunt that far exceeded the production team's expectations. After the host of the show did his test swing, the producers said "That was the shot of the series", and the first episode hadn't even started yet!
Project Details
Description:
Contestants will be lowered on to a net suspended hundreds of meters in the air. Dangling just out of reach of the net will be a plush beaver. Once on the net, contestants will have to run and jump off of the net and grab the beaver before falling nearly 30 meters into a rope swing. Once the contestants have jumped, they will be hauled back to the cliff edge where they will exchange the beaver for their next clue and continue the race. Consecutive jumps must be possible in under 12 minutes.
Location:
Sea-to-sky Gondola – Squamish, British Columbia
Tasks and Skills:
The Idea — Conceptualize, design and implement the stunt.
Custom Spacenet — Build a custom Amazing Race Spacenet.
Access — Establish access for workers and contestant to stunt location.

Trail creation.
3 Roped sections established.

Rope Access Work

Suspend the spacenet in the gully using Steel Cables.
Create access to the spacenet via a double tension rope system.
Construct rope swing and haul system.
Establish jump and reset procedure to allow for less than 10minute reset times.
Create a system to suspend the Beaver in the gulley.

Safety and Rescue — Define rescue plans and provide first response personnel.
Climbing and Belay — Setup and provide belay for Loggers Challenge.
Filming — Provide a filmer who can work on ropes and access difficult areas to capture the best angles.