Breathtaking Imagery
Captivate Your Audience With amazing Scenery and Athleticism!
Viewed by
Millions

Around the World!
SlacklifeBC media and athletes have been featured by major news agencies, publications and media outlets around the world. The breath taking skill of the athletes combined with world class cinematography and photos have been seen by millions.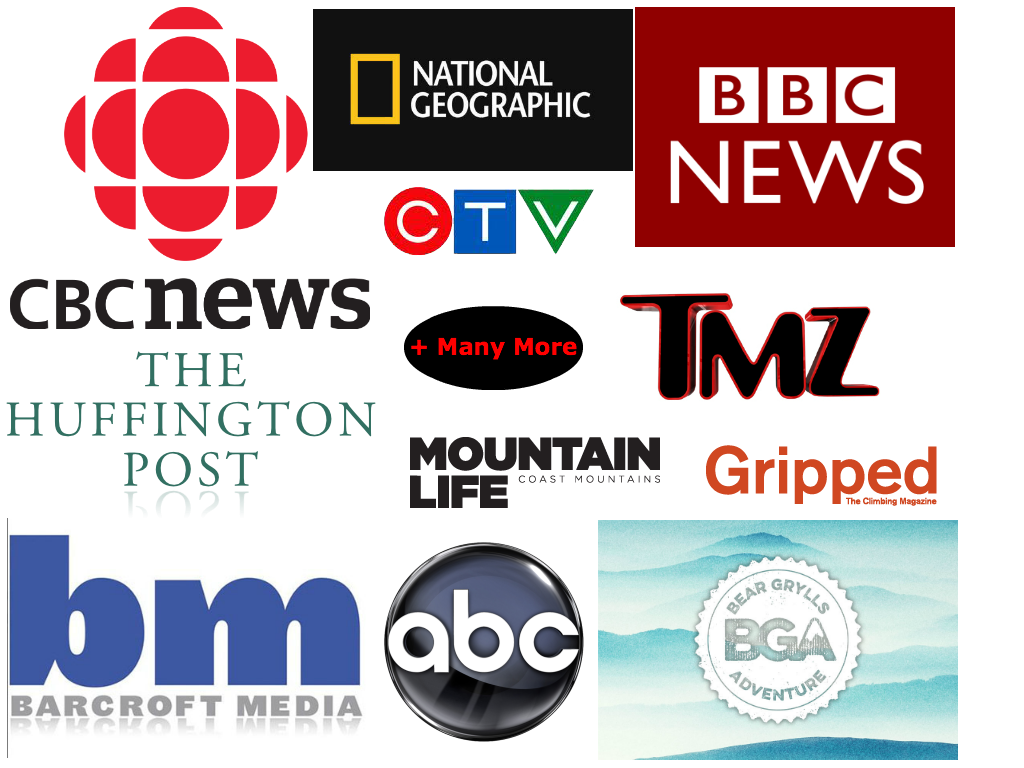 The Passion, Skills & Equipment to Film
Your

Extreme Video
Looking for some extreme video content? Have a vision for a scene or stunt?
SlackLifeBC can design, coordinate and film your vision!
SlacklifeBC's world class athletes are always imagining, planning and ready to take on the next adventure. The mountains of British Columbia offer endless opportunity and serve as a perfect training ground to follow the adventure wherever it leads!
Highline FreeSolo World Record

First Ever Waterfall Rope Swing

Rock Climbing and Mountaineering

Adventurous, Skilled, Professional!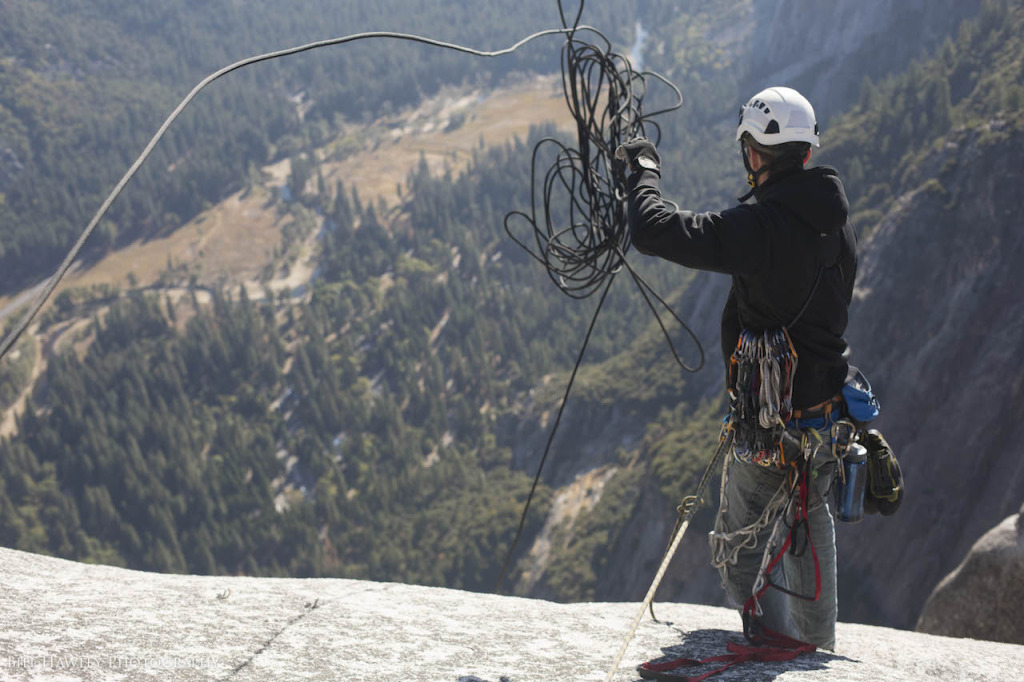 Using The
Latest

in Camera Technologies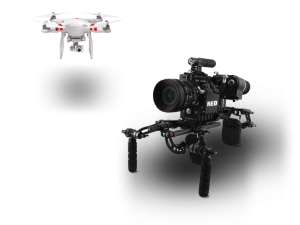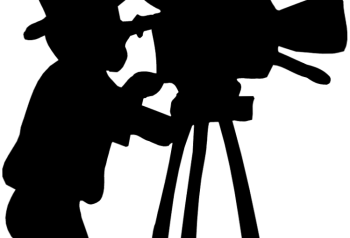 Professional Filming and Photography
SlacklifeBC media uses the latest in camera technology and equipment. Producing stunning 4K videos combined with epic drone footage is sure to captivate any audience.
4K High Definition

Drone Footage

High Definition Sound

Professional Editing
Choose from hours of epic footage and amazing photographs!
We have many projects in progress and are always working towards the next big thing. Come get involved!
Get That Epic Shot!

On August 2nd, 2o15, Spencer Seabrooke successfully walked "The Itus", a 64 meter long, 290 meter high highline atop The Chief in Squamish BC without any safety equipment, breaking the previous world record highline freesolo [...]
Here is a photo of slack-liner Friedi, who was the first one out biggest line in Canada. The 133-metre long line is nearly 300 metres off the ground. Friedi managed walk this monster line.  Others [...]
SlacklifeBC was featured in Mountain Life Magazine Summer 2015 addition.   Read the article and checkout the pictures online Find the article - http://www.mountainlifemedia.ca/coast-mountains/
A great article and excellent photos of a weekend up on the Chief.  Correction to the article -- This was not the highline festival, just a regular weekend up on the chief. Read More...