The 2015 Family First New Years Eve event at Mt. Seymour was the biggest and most successful year yet.  With 2500 guests and entertainment from clowns and fire shows to smores and an early count down with fireworks, everyone was having a great time.
Rigging 3 lines for people to try, we had kids and adults lining up all night, coming back again and again to try their skills.
Guests gasped and awed as Adam performed on the highline.
Thank you to all the volunteers who came out and made this event a great success!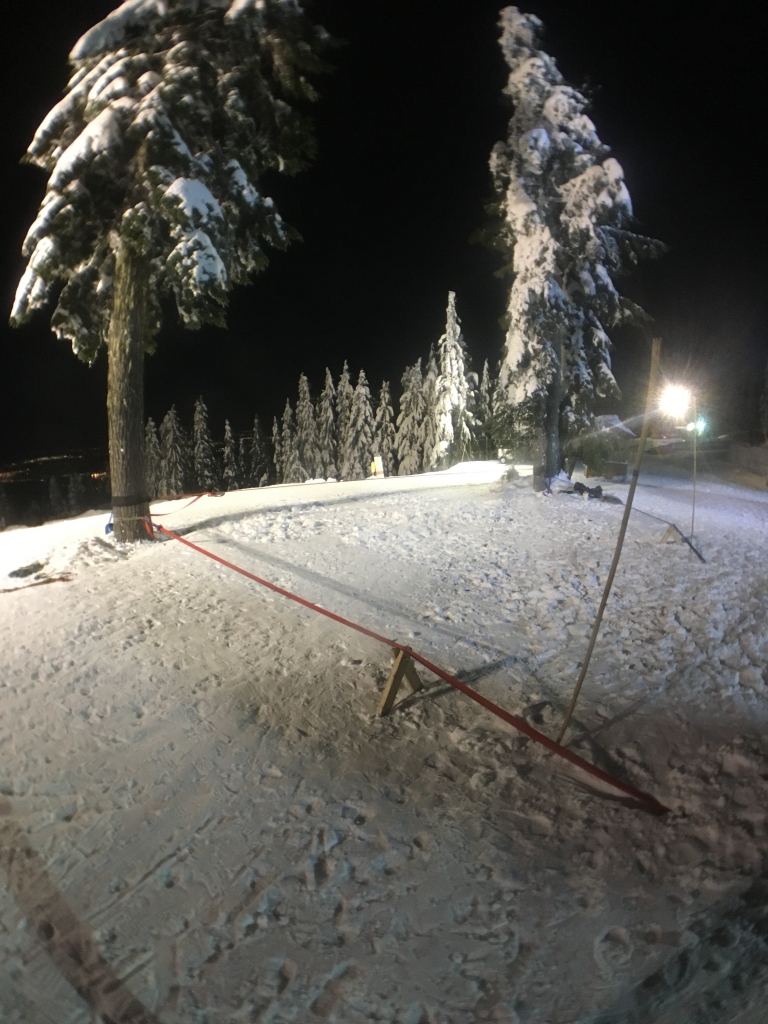 Contact Us
Interested in Slacklining at Your Next Event?
SlacklifeBC can provide entertainement for your next big event. Short lines for everyone to try and demonstrations to get people inspired. Great fun for all ages! Contact SlacklifeBC to get more information today.
Contact Us